THE MOST GRANDTABULOUS SPECTACLE EVER SHOWN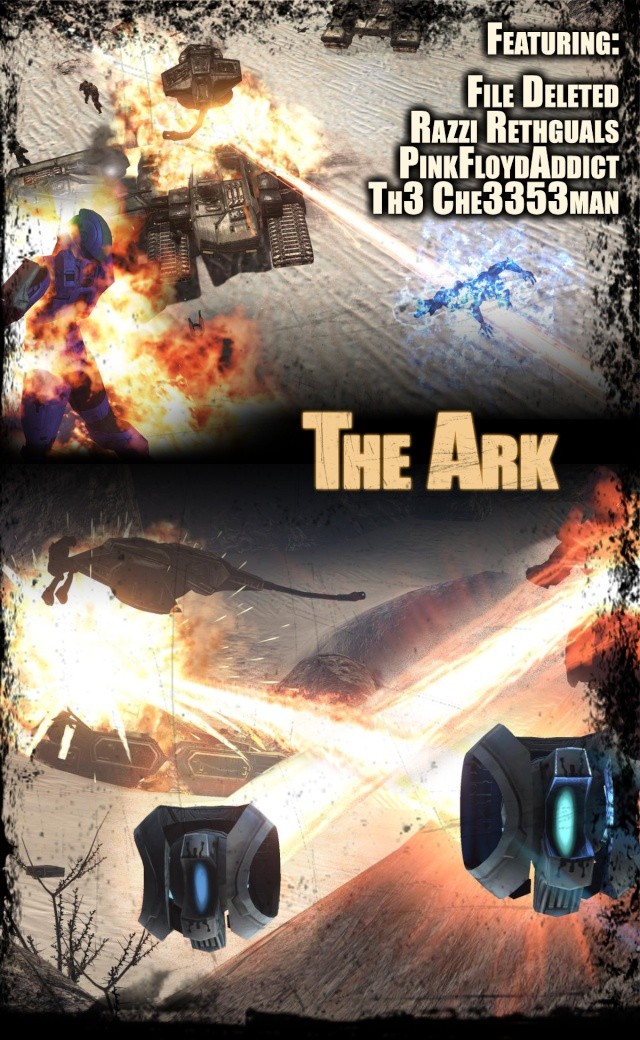 In two weeks, I will be showing
The Ark
A two hour long (condensed of course) campaign on legendary that was completed at 0400 hours. Halfway though the mission Guilty Spark went crazy from sleep deprivation and decided to kill everyone on the mission. But they didn't give up. This is their tale of heroics and honor. It's freaking hillarious.
It will be narrated be yours truly, one of the only survivors of the mission, and the person soley responsible for pushing guilty spark over the edge
For info, go to "Events" under "Razzi's Arena"
[b]
_________________
~Jak RazziGamertag: Razzi Rethguals[Actor (Arnold) / Lead Designer / Composer / Primary Special Effects Supervisor]{Producer and Owner of AR Films}
_________________

_________________